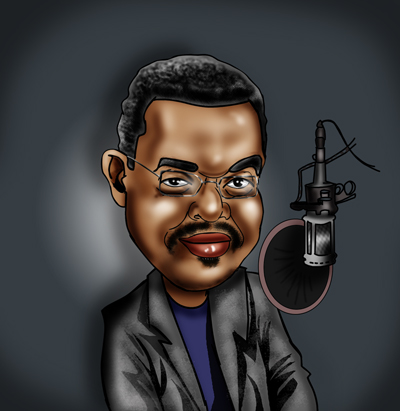 Tomorrow, April 2, 2013, I will be interviewing Don Preston on his critically acclaimed book, "Who Is This Babylon"?
This is a great time to invite your friends to hear a broadcast on the Book of Revelation.
We are presenting this broadcast for a special promotion and will resume our series on the Transition Period next week.
In addition, we are holding a contest for any who want to participate.
To enter the contest you will need to post the URL of this blog post (just copy and paste the link from the address bar) into any three of your pages on the following social media sites:
Facebook
LinkedIn
Google+
Twitter
Pinterest
Youtube
Once you have posted the link to any of the three pages, copy the URL's of the page where you've pasted the link and email to wbmarketing@gmail.com.
Hint: Use the social media buttons just below this post. http://blogtalkradio.com/fulfilledradio
You may enter as many times as you wish, but the first entry must have at least any combination of three of these first six.
After that, you may enter any social media site you choose, such as Digg, Redditt, Stumbleupon, Delicious and more. There are literally hundreds of them.
Your entries must be postmarked by 5pm CDT April 2, 2013, that's at least one hour before the broadcast.
We will announce the winner at the end of the broadcast or next week, depending on how many entries are received.
We will give away a Kindle Copy of Don's new book, "AD 70: Shadow of the "Real" End?, Plus a Hard copy of Mystery Babylon. That's two brand new books.
Ok, see you tomorrow, on Two Guys and A Bible.