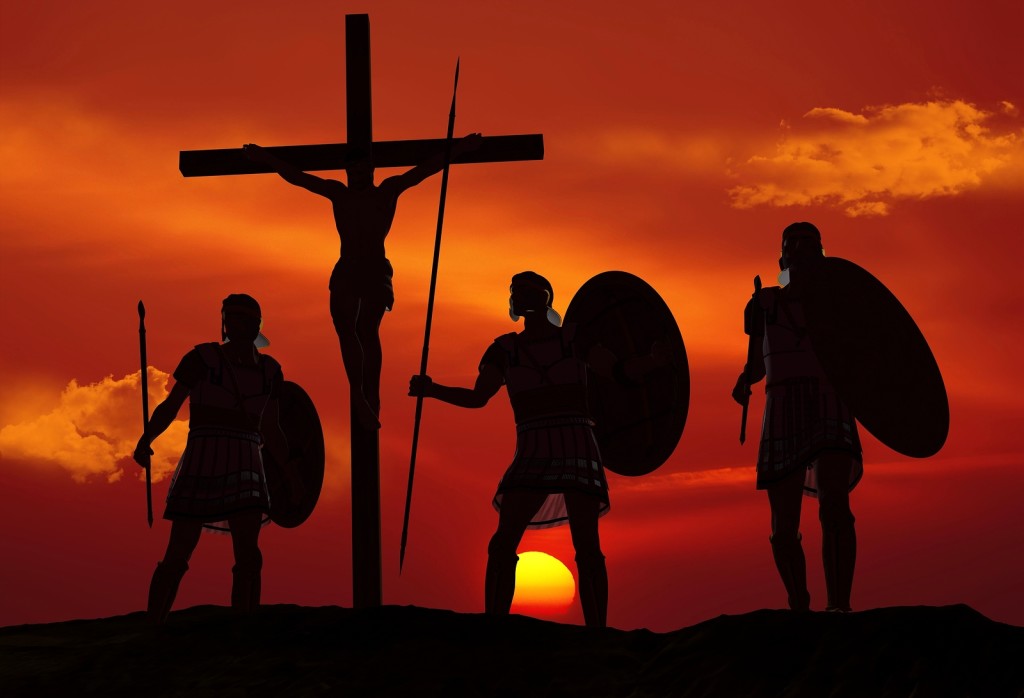 On this program we begin a discussion of "What Now?" What are the implications of Fulfilled Eschatology? Here are a few highlights:
Men live by what they believe.
What we believe therefore matters.
Far too few Christians believe in involvement in society: After all, "You don't polish brass on a sinking ship."
Most eschatologies claim the world must get "worse and worse." This is contrary to scripture.
Christianity has improved the world, in spite of what the naysayers claim.
Christians are the most generous, most compassionate people in the world.
A positive view of the future is an inherent part of Covenant Eschatology.
You don't want to miss the following programs in this series
Podcast: Play in new window | Download